Annual Report 2019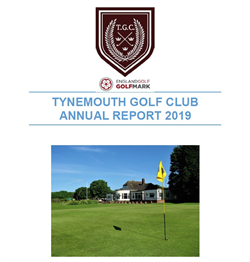 Welcome to the Annual Report for 2019
We hope you agree that it has been another great year at TGC and we now look forward to 2020.
We wish members and visitors alike the very best over the coming year.
Please click on the picture to view the report.